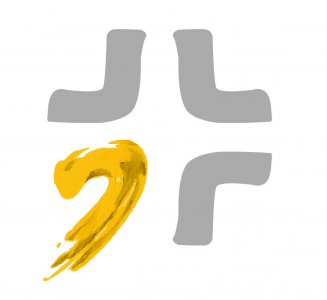 Our management team has been worked with Taiwan science industrial fields for many years. They are not only professional but also experienced. 

Synba purchased an office in "Tai Yuen Hi-Tech Industrial Park" in the end of 2015 and moved in March, 2016. 

Company name "Synba" is taken from Synergy + Balance. We shall follow the corporate vision and mission by synergizing all partners from different fields to build up comprehensive multi-wins for every party, and make balance life and work of each facet.

Synba aims to do sustainable business by diversified products and fields.



Synba Corp. Ltd. is located in Tai Yuan Hi-Tech Industrial Park.  For more transportation information, please click here.